The Metro Centre Hotel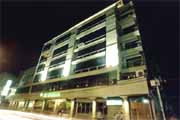 Welcome to Tagbilaran City! Now business and leisure visitors to this progressive city will be able to enjoy International standards of solace and luxury at the Metrocentre Hotel and Convention Center. This contemporary hotel along Carlos P. Garcia Avenue is just 5 minutes away from the Tagbilaran City Airport and just minutes away from the Starlite Ferry Terminal.
Description
A gracious sanctuary right in the heart of the commercial district, with majestic views of Tagbilaran City. Equipped with the best facilities for business and relaxation, the MetroCentre
Hotel and Convention Center is ready to re-instate service in the City of Friendship.
Accommodation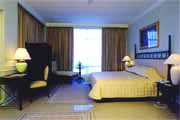 Guest rooms are spacious and accommodating with contemporary interiors and conveniences that assures a visit is productive, relaxing and very enjoyable.
Dining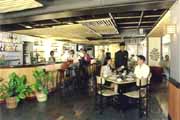 Asiatika Bar and Grill - vibrant, oriental, intimate and casual - caters Asian dishes and desserts and cocktails, in a lively atmosphere.
Light meals, freshly brewed coffee, cocktails and refreshments make the perfect accompaniment to conversation and people watching 24 hours a day, 7 days a week, in the Lounge.
Facilities and Amenities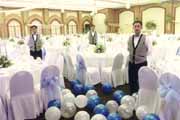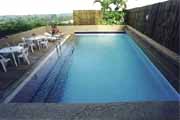 The Fitness Center at the Metrocentre Hotel and Convention Center includes a fully equipped exercise room exclusively for the guests. Cardiovascular and weight training equipment includes treadmill, stationary bikes, stairclimbers and free weights.
After a long business day or a heavy workout, guests may relax and envigorate in our sauna rooms and whirlpool baths. Ideal for business events, corporate meetings, and receptions of ranging sizes, the Metrocentre Hotel and Convention Center features a 744 seater ballroom and 5 function rooms.