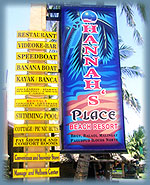 Hannah's Beach Resort is a unique getaway experience that offers not only fun and activities for you and whole family because it will also bring a strong sense of family bonding that will be treasured dearly in your heart and mind. What are your waiting for? plan a trip now and allow them to give you and your family a vacation to remember.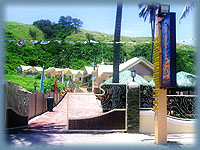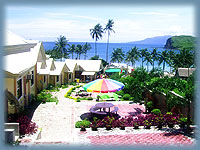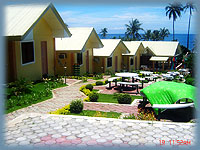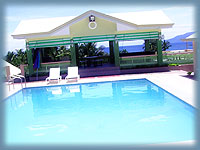 Accommodation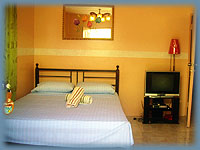 Family Suite - Ideal for families with three or more children, the Family Suite has a relaxing and residential ambiance that makes every family member feel like home.
Superior - furnished with two cozy beds will surely provide a good night's sleep as the family or group take off the next morning to witness the beautiful sunrise of the Blue Lagoon.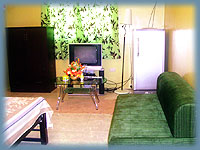 Deluxe - Their unusually spacious Deluxe rooms offer families and friends enough room for indoor activities and relaxation for everyone in the group.
Standard - a relaxing setting for couples who want a romantic getaway from the city and also great for small families who wish to experience the wonderful Blue Lagoon. Such rooms are tastefully furnished to offer relaxation and comfort.
Facilities