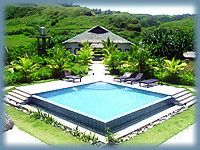 Kapuluan Vista Resort is a leading-edge destination that has distinguished itself by combining natural beauty, a diversity of activities and events, and delightful accommodation. Visitors to Kapuluan Vista will be showered with the wealth of the Filipino culture through its pristine surroundings, design and architect, food, dance, music, clothing, and most importantly, the spirit of the people.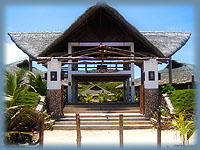 Style, distinction, warmth, and intimacy are the key elements in the architecture and design of Kapuluan Vista Resort. They want to create a special and differentiated property that will attract customer's individual needs. This vision was accomplished with the support and expertise of architects Buji Libarnes and Kelvin De Chavez.
They united traditional architecture with the comfort and luxury of modernism without losing the personality of the local community. In addition, the expression of theme was created by combining Filipino cultural details with the minimalist spirit.
Accomodation:
Start your vacation right by ensuring your peace of mind about the room rates. All their rooms are pleasant, clean, and reasonably priced, ranging from very inexpensive dormitory style to great value, first class private rooms, each with a loft and en-suite bathroom.
Restaurant: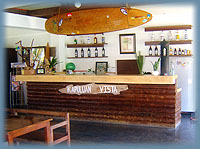 The restaurant is a family-oriented, high-energy environment providing excellent friendly customer service. It focuses mainly on a bar and grill menu, with a good selection of authentic Filipino foods. All menu items are prepared using high-quality, fresh ingredients based on our own recipes.
Recreational Activities: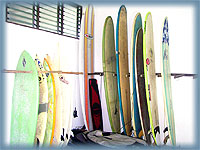 The surroundings of Kapuluan Vista Resort is no doubt a natural playground. Feel the white sand beach between your toes; take a refreshing swim, snorkel, or surf in the translucent turquoise waters; and take a quick hike around the islets. There is virtually no end to the activities available at Kapuluan Vista Resort.
Other Services & Amenities: